Our Anger Management Program consists of 8 sessions. 
Our Program's Fees are based on a Sliding-Fee Scale or Personal Income. 
Contact Avance to inquire about our sliding scale fees and to make an appointment to complete an Intake. After the Intake, we will send a letter of confirmation to your referral source (after you signed all the consent forms).
Our Anger Management Program has an appropriate culturally grounded curriculum that uses psychoeducational interventions. 
Our curriculum is designed to help our clients learn healthy ways to cope with anger and manage self-control.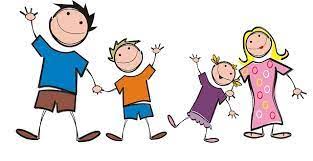 Avance provides several programs on a Sliding-scale fee.  
Avance has a list of, community resources, and relationships with agencies that provide employment assistance, academic resources, technical programs, and other related resources for individuals struggling with personal factors.